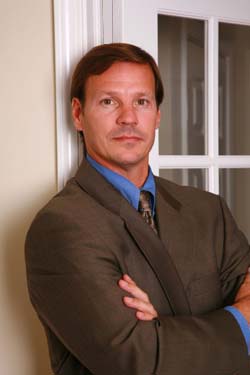 Paul A. Reasoner
Reasoner & Associates
Trial Attorney – Founder

25 Years Experience.
Millions of Dollars.
Our years of experience fighting for those who have been injured means you will get the compensation you deserve.
We fight every day against insurance companies and bad drivers who have injured our clients.

Our Clients Are Treated Like Family.
At Reasoner & Associates, we treat our clients like family. From your first call to the successful conclusion of your case, you will feel at home, hear straight talk and honest answers to your questions. You will become part of our team.

Personal Attention.
At our offices you will receive the personal attention you deserve. At Reasoner & Associates we have clients not cases. We treat our people with the personal attention and respect they deserve. Our largest source of new clients is the people we have already served. Join Us. We can help.